It's no secret to my friends that I love yellow flowers- particularly those that bloom at the end of Winter. It's as if just before Winter leaves the land to Spring, it puts on the punchy yellow accessories of  forsythia, Lady Banks roses, and Carolina Jessamine. So, in honor of Winter's last intense fling, here are some yellow accessories inspired by my favorite Winter floral beauties:
This lovely Shibori scarf reminds me of Carolina Jessamine with its blend of yellow and green. The nice thing about a piece like this is that it's one of a kind and will never go out of style.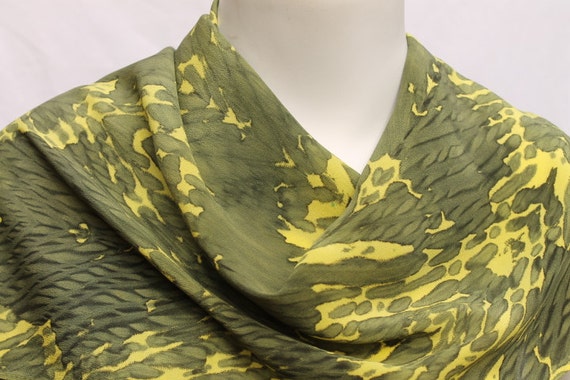 You can find it here:
https://www.etsy.com/listing/262529236/sage-green-lemon-yellow-hand-dyed-silk?ga_order=most_relevant&ga_search_type=handmade&ga_view_type=gallery&ga_search_query=yellow%20and%20green%20silk%20scarf&ref=sr_gallery_30
For those who prefer the creamy yellow of Lady Banks roses, this lovely purse is just right. I like the bow detail and the soft gathers, as well as the fact that it is lightweight.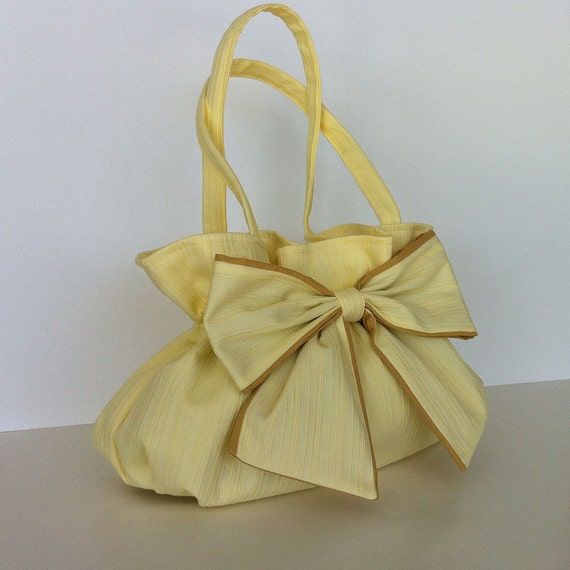 You can find it here:
https://www.etsy.com/listing/229225597/yellow-bow-purse-fabric-handbag-with-bow?ga_order=most_relevant&ga_search_type=all&ga_view_type=gallery&ga_search_query=yellow%20purse&ref=sr_gallery_12
Finally, a vintage lucite bracelet just as bright and happy as forsythia. This type of statement piece can transform a basic outfit into something special.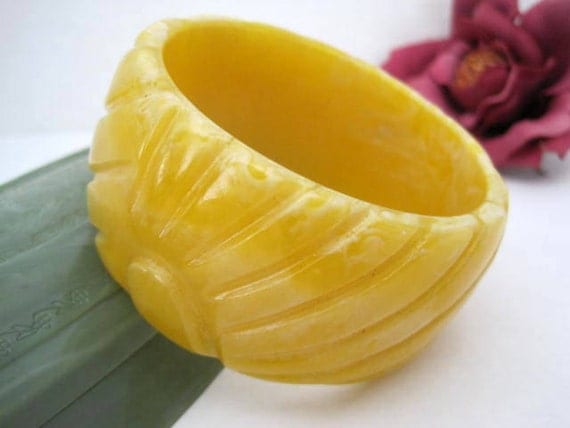 Find it here:
https://www.etsy.com/listing/260692429/yellow-bangle-wide-carved-lucite?ga_order=most_relevant&ga_search_type=vintage&ga_view_type=gallery&ga_search_query=yellow%20bracelet&ref=sr_gallery_22
Take a cue from Winter and give your wardrobe a lift with some sunny yellow.